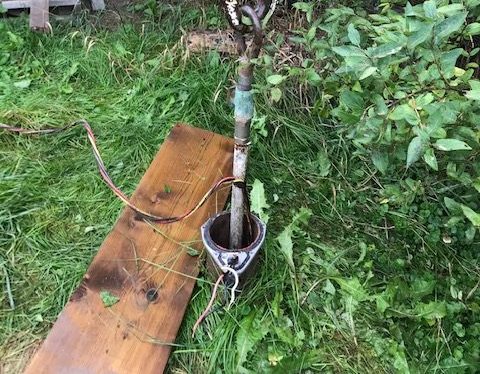 Whether you just had a well drilled, and require a complete new well pump system installed, have low water pressure or have no water at all, call Drain Right Now Inc. Our plumbers and well technicians provide expert well water pump diagnostics, repairs and installations to ALL well pump systems.  
Get ready for the spring melt down, a wet summer or fall!  Ground Water tables in some areas are higher then ever previously recorded, every year increasing the risk of basement flooding. Now is the time to inspect your sump pump to ensure it is working properly.  Your sump pump is your first and last defense from ground water damaging your home.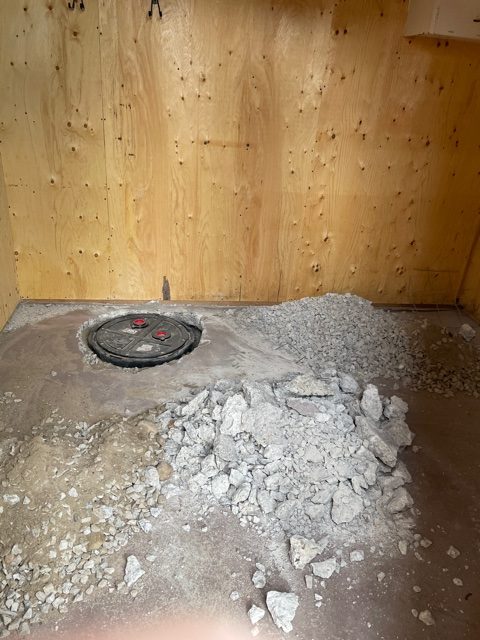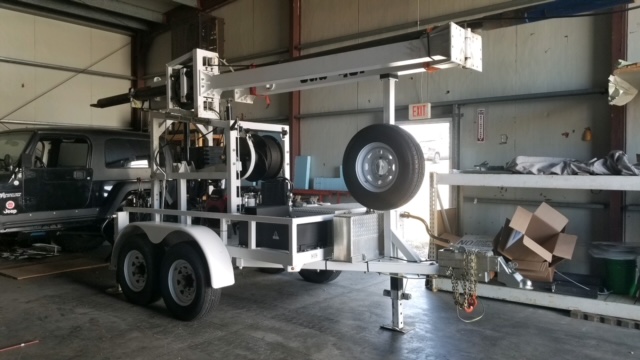 Well Drilling & Refurbishment
Need a well drilled?  We are proud to announce we now offer residential water well drilling.  With our drilling rig, we are able to get into harder to access areas that a lot of other drilling contractors can't get their trucks/rigs into.  Our rig is trailer mounted, if you can get a F150 pick up truck to the site, we can drill your well.
Septic System Installation
the septic system is of vital importance. Drain Right Now Inc. is licensed to completely install or service any part of your septic system.  If you are thinking of purchasing a home on septic, we offer complete inspections of the system and let you know what you're getting into with that particular system.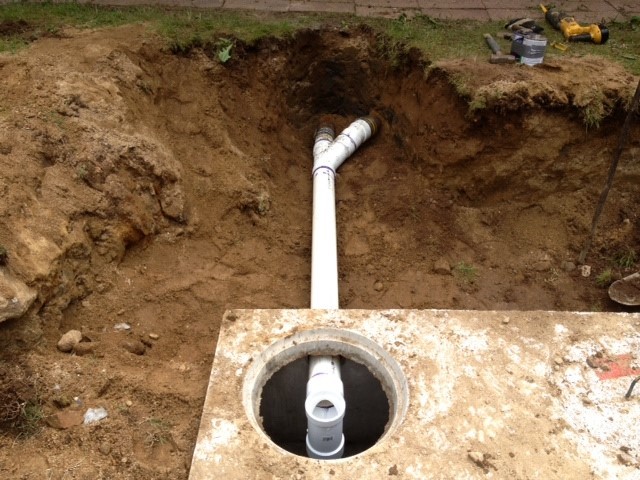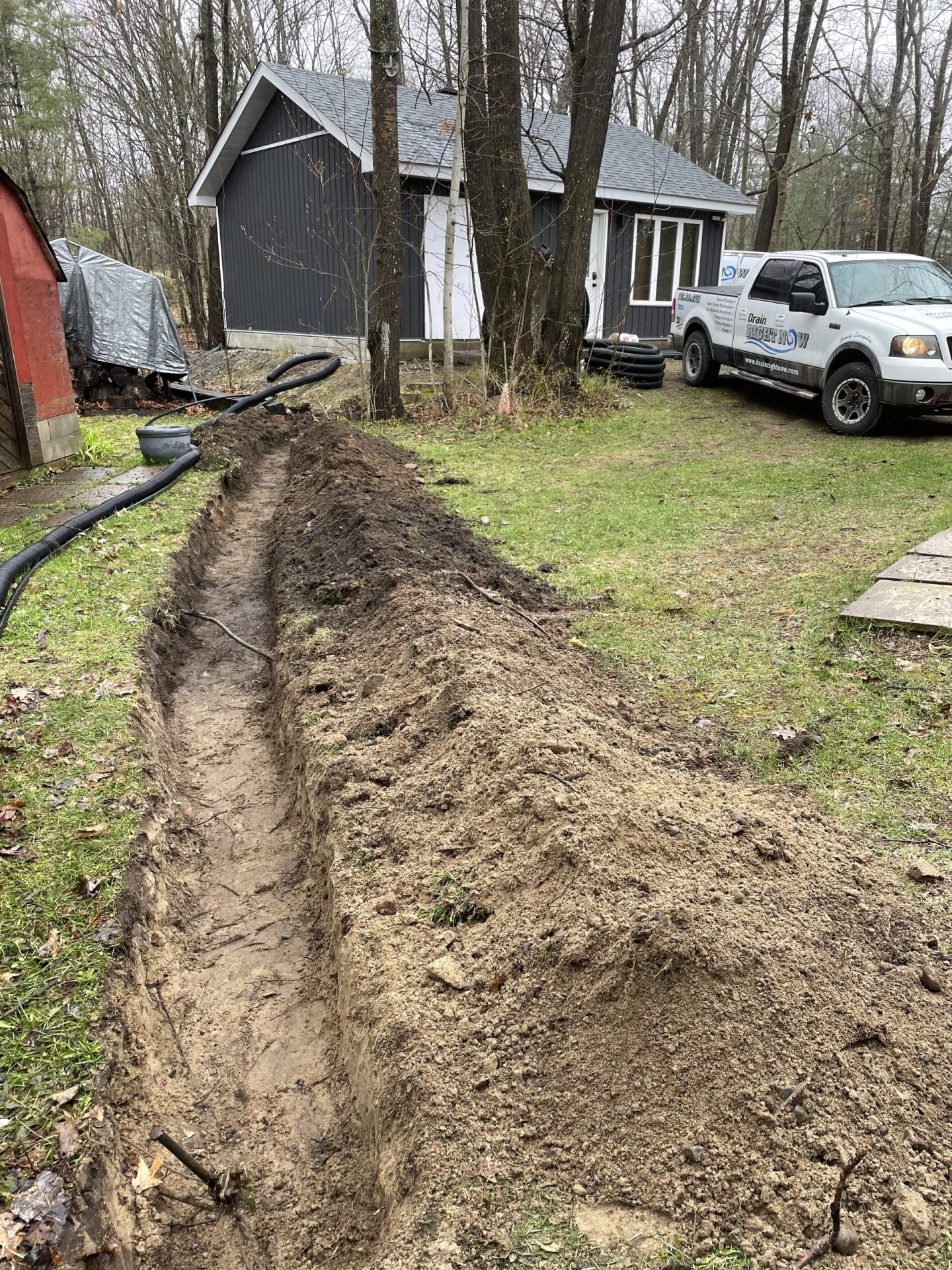 Cottage Services & Lake Pump Systems
We know that when your at the cottage enjoying time with your closest friends and loved ones , that time should be spent stress free from any plumbing, water pump or septic issues.  At Drain Right Now Inc., all of our plumbers and pump technicians have all the knowledge and experience to handle ANY issues or concerns you may have with the system.
Are you drinking enough water? Its easy when your water tastes as good as ours! Feel fantastic when you feel hydrated throughout the day!  We can produce clear, great tasting water straight from your tap.  We offer a wide variety of filtration solutions for safe drinking water, or if you're just looking to remove sediment, we have a solution for you.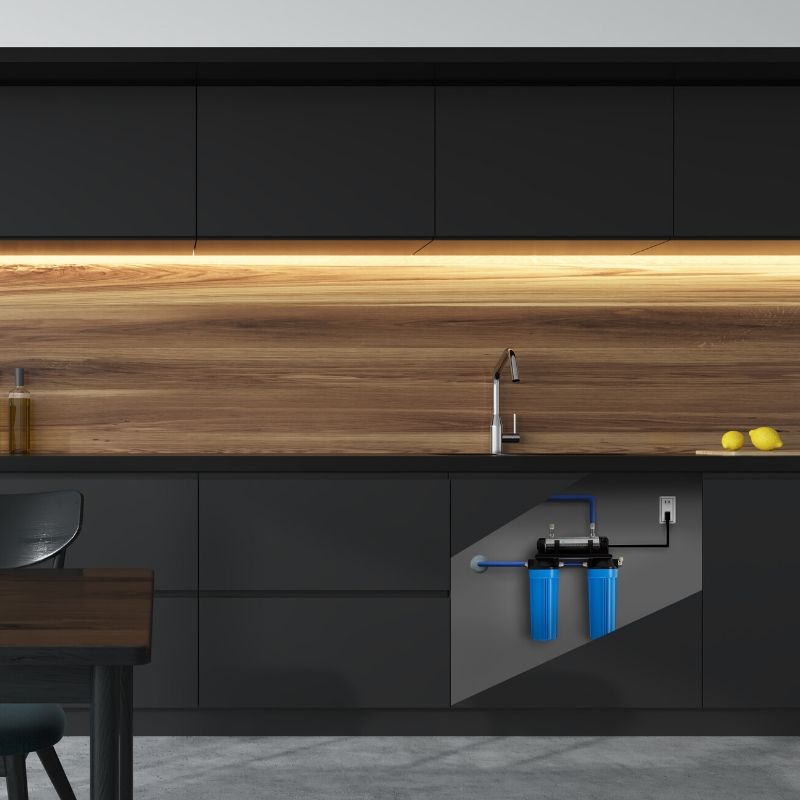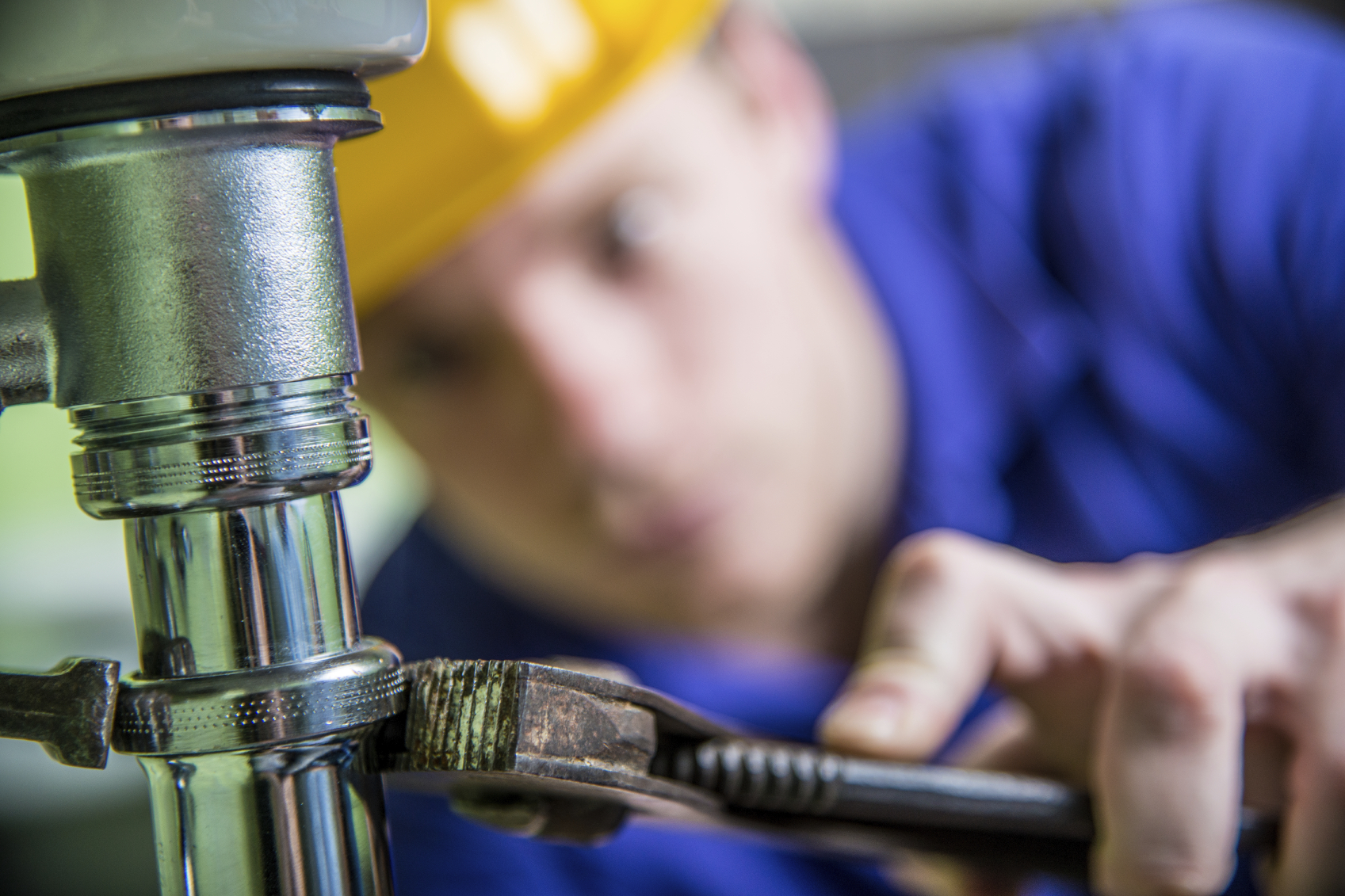 General Plumbing & Fixture Repairs
We know finding a dependable, reliable plumber, especially in an emergency situation can be difficult and stressful. Call Drain Right Now Inc…. right now!  We will dispatch one of our prompt, courteous and knowledgeable plumbers, in most cases same day
At the first sign of a clogged sewer or drain you should call for help!  A clogged main sewer drain or septic backup can lead to thousands of dollars in damage, damage that in many cases may NOT be covered by insurance.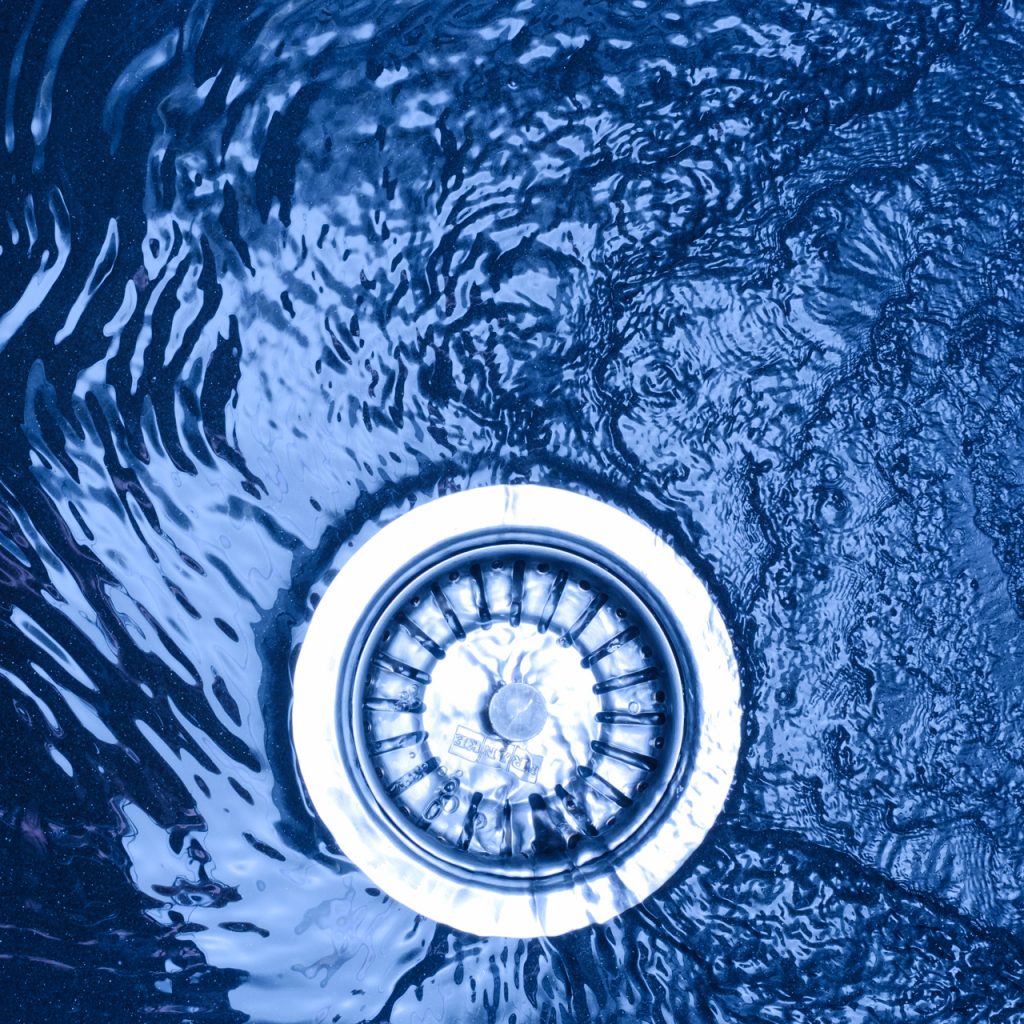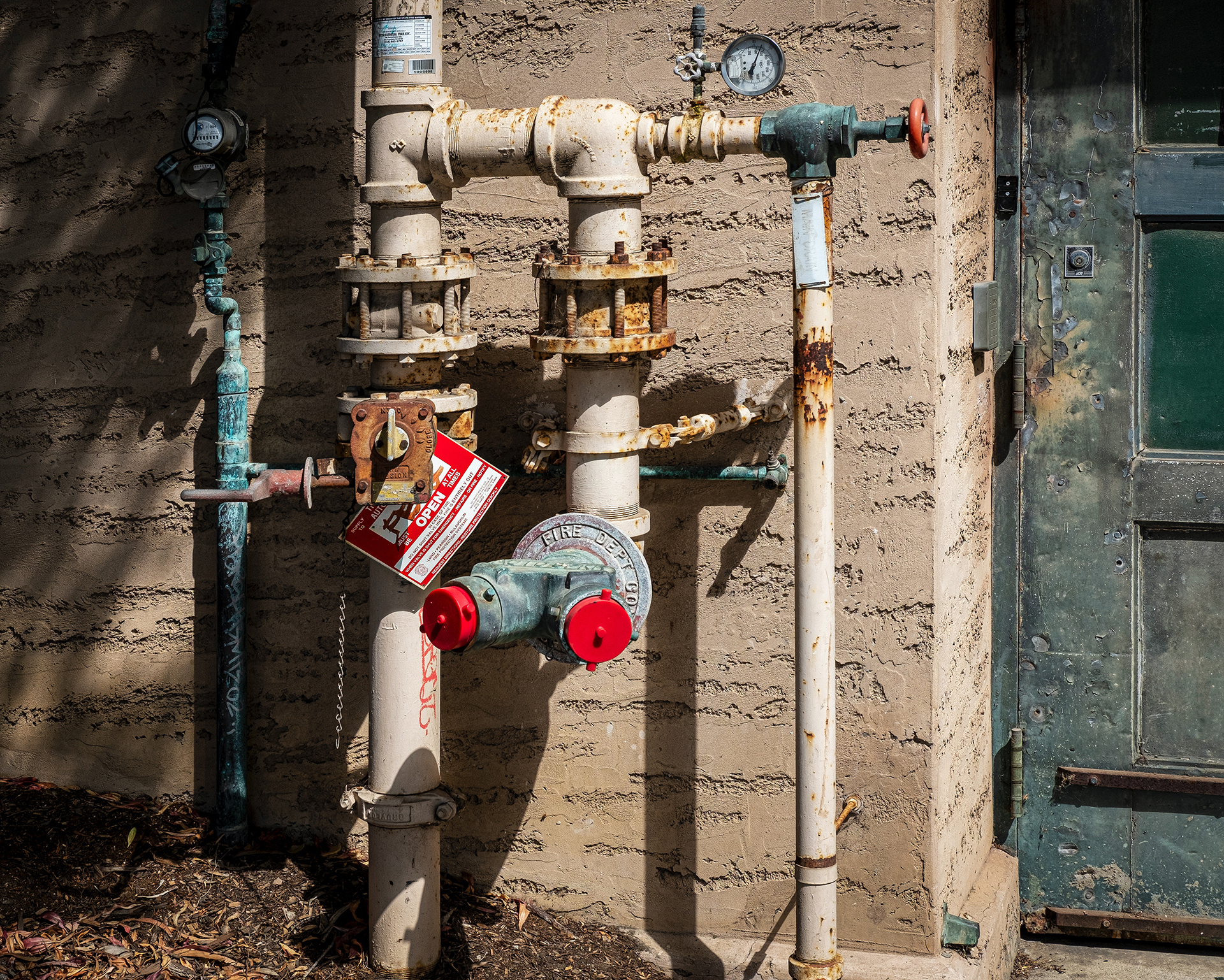 Backflow Testing & Installation
We are fully licensed and insured to survey, install and test backflow devises in most of the towns and cities in Simcoe and Muskoka.  If you have recently received a notice from your city hall requesting a backflow cross connection survey, we are happy to guide you through the entire process